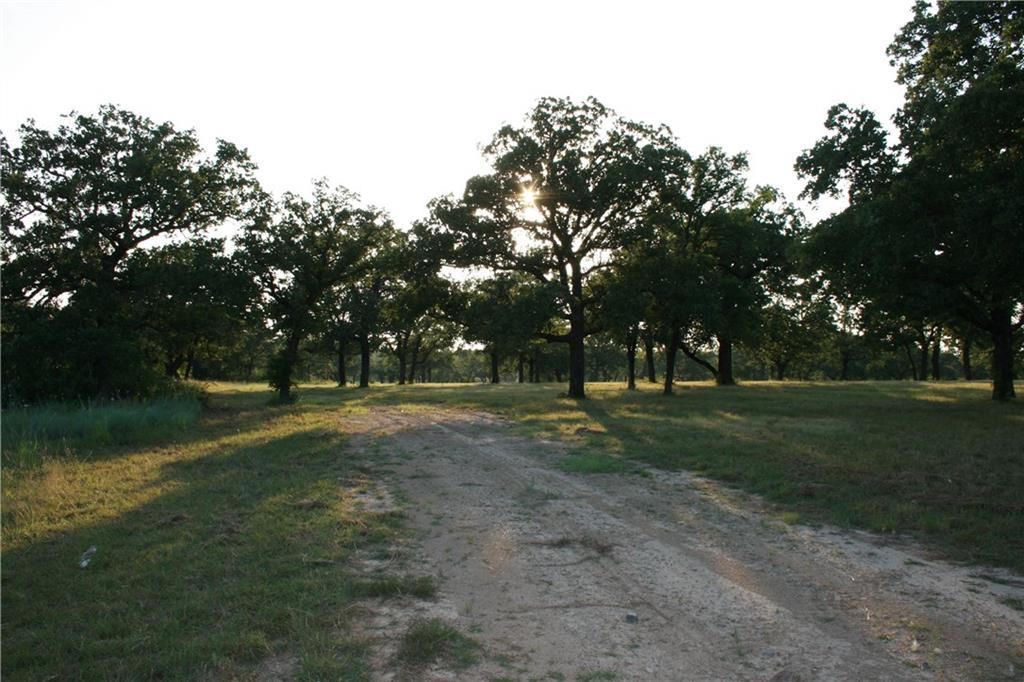 If you are looking for the "country life" on a property with unlimited potential, then this one is for you! It would be difficult to find another property in this area that offers all the great benefits that this one has. This would be the perfect place for a small cattle or horse operation.
This tract has been in the owner's family through many generations since the 1870's and is 63 acres located in southeastern Palo Pinto County, one of the most scenic counties in Texas. It is in the Lipan School District with the ability to transfer to the Santo Schools if preferred. All of the utilities already exist, consisting of city water, electricity and a septic system. The residence is very secluded as it is situated near the center of the property and is almost one half of a mile off of the county road. This tract is bordered on two sides by a large ranch with little chance of development and the other sides join great neighbors. It is also very conveniently located 5 minutes from one of the most significant intersections in the state, that of US Hwy. 281 and Interstate 20. The city of Ft. Worth is only 40 minutes to the east and the cities of Weatherford, Mineral Wells, Stephenville and Granbury are all 25 minutes or less from the front gate.
This tract is beautifully wooded and offers some spectacular views into Parker and Hood Counties to the east and south with several beautiful potential building sites. Wildlife and game are abundant here with deer, turkey, wild hogs and numerous small animals which are often found grazing just outside the yard fence. Ample opportunity exist for outdoor activities on the property such as hunting, hiking, camping, horseback riding, rock hunting or just nature watching as well as activities nearby with Lake Mineral Wells State Park, Lake Palo Pinto, the beautiful Possum Kingdom Reservoir and the Brazos River all just a short distance away.
If this sounds like the place for you don't let your dream pass you by.